Charlton Wood Holiday Club -
We will be open again in Easter 2022 for children aged 8 and younger only - 9am to 3pm
We have been providing high-quality breakfast and after school care at Charlton Wood Primary school since September 2019 and are now pleased to extend this to a holiday club provision since Easter 2021. Currently open Easter and Summer holidays.
Holiday Club
CHARLTON WOOD HOLIDAY CLUB
Ofsted Registration: YE2555117
Charlton Wood Primary Academy, Charlton Boulevard, Bristol, BS34 5BN
OOSC Manager: Cath Purchase Supervisors: Robyn, Daphne, Renata, Lucy
Offering 9am to 3pm care with the option of a healthy lunch and regular snacks for £19.50
CHARLTON WOOD HOLIDAY CLUB, CLUB HOURS MOBILE: 07935 754547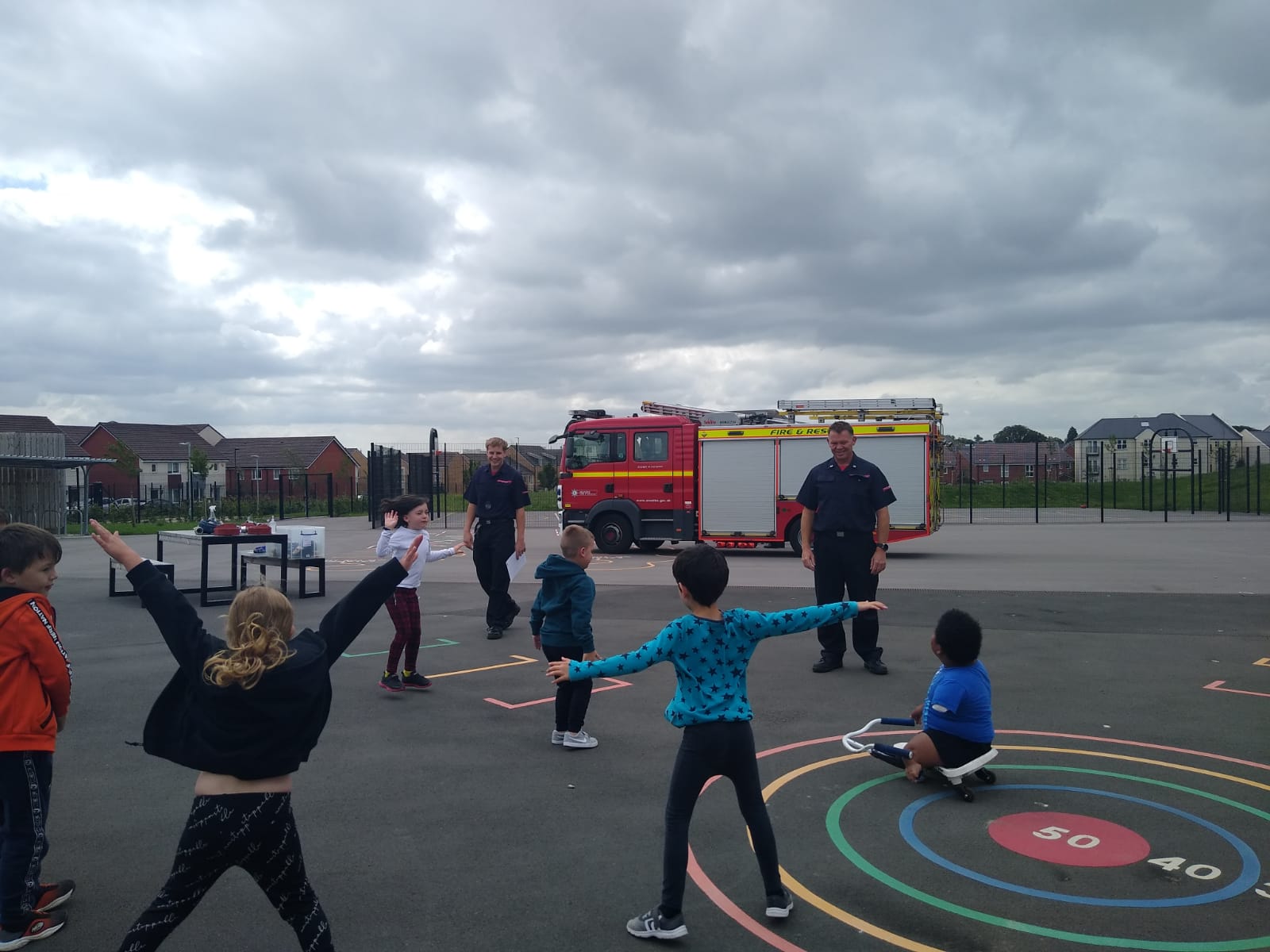 The holiday club has use of all the school's outdoor facilities and is run by our team of qualified and experienced OOSC staff. The cost is £19.50 including a healthy lunch. We also have a limited number of free places available to eligible children - please email This email address is being protected from spambots. You need JavaScript enabled to view it. for further information if you are eligible.
The cost includes all activities, insurance and regular drinks and snacks. There is a wide range of activities on offer including:
craft
construction
jewellery making
playdough
scooters and skates (children may bring their own scooters, with helmets)
plus free choice of indoor and outdoor play
Children may bring their own packed lunch (NO NUT PRODUCTS), or take advantage of our light lunch such as wraps, pasta, beans on toast, etc, plus fruit, snacks and yoghurts.
Once OOSC registration has been completed you will be able to book sessions online. Holiday Club bookings can be now made up to 10PM the day before the session date.
We require a Child Registration Form available online to logged-in customers.
HOLIDAY CLUB HOURS MOBILE: 07935 754547
Holiday club Supervisors and Playworkers : Robyn, Daphne, Renata, Marina, Sarah, Massimo, Georgia, Marcus, Laila, Caroline, Pietro, Lucy...