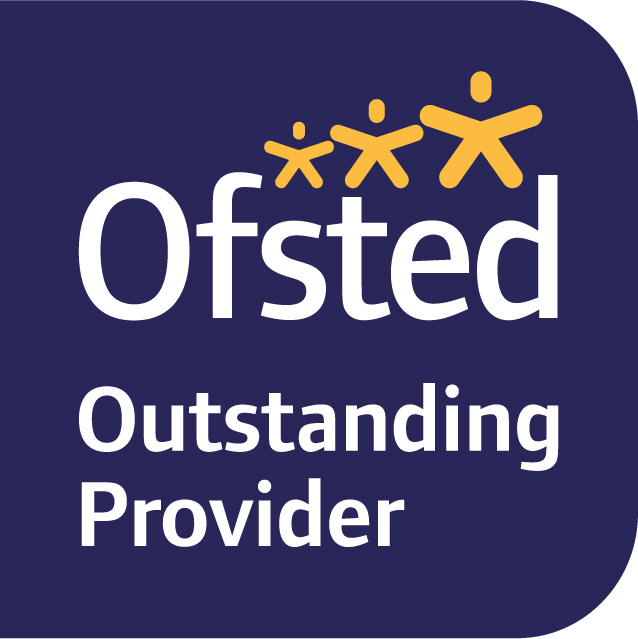 AFFORDABLE - FLEXIBLE - FUN - ACTIVE CHILDCARE
After School, Breakfast and Holiday Clubs for 4 - 11 year olds
Welcome to the Out Of School Clubs' Website. OOSC provide Ofsted registered high quality childcare for children of primary school age in several schools across South Gloucestershire. We accept regular and ad-hoc bookings for registered users.
We hope you'll find all you need to know about us, including:
How to register How to book on-line What we offer What our fees are
REGISTER NOW !
25.4.22 update: Bookings for any available Ad Hoc sessions to the end of Term 6 are available to book now to logged in users.
St Helen's Holiday club in May will be open from Monday 30th May to Wednesday 2nd June (not bank holidays).
Summer holiday clubs at Charlton Wood and St Helen's are available to BOOK NOW after log-in!
17.2.22 update: Please see our Procedures for Severe Weather Conditions - for school and club closure on 18th February.
There is very limited availablilty for Ad Hoc use at some of our clubs so please contact This email address is being protected from spambots. You need JavaScript enabled to view it. to book a regular place or go on our waiting list.