St Mary's R.C. Out Of School Club, Bradley Stoke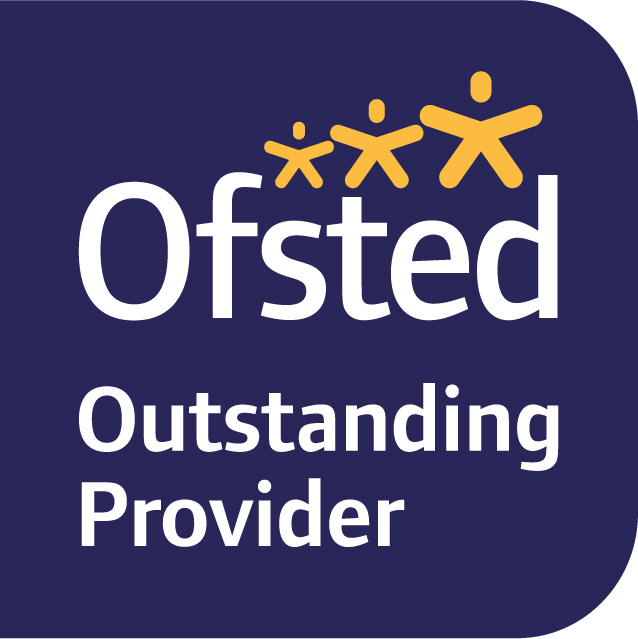 This club opened on April 22nd 2014, Monday to Friday After School. In March 2018 it was rated Outstanding by Ofsted.
Click here to see our latest Outstanding Ofsted inspection

After School Club
ST MARY'S R.C. OUT OF SCHOOL CLUB, BRADLEY STOKE Ofsted Reg: EY474688
St Joseph's Centre, St Mary's Catholic Primary School, Bradley Stoke BS32 8EJ
Staff Team: Marina (leader), Renata, Caroline, Linda, Blanka
Monday-Friday 3:30pm - 6:00pm*, term time * Fridays to 5.45pm
ST MARY'S R.C. OUT OF SCHOOL CLUB, CLUB HOURS MOBILE: 07935 754587
At the end of the school day, children in Key Stage One attending the club will be collected from the classrooms by a staff member. Children in Key Stage Two come straight to the club at 3.30pm. They are registered by our club staff then can choose to play or to eat a healthy snack such as toast and fruit. They can choose to eat any time between 3.30pm and 4pm. There is a range of craft, play and role-play equipment available and a large selection of outdoor activities as well as a relaxation area with TV, DVD and Wii. Cooking and craft activities are included in the session fee - pop in and visit after school any time and see many happy children!