Holiday Club
The holiday club is very popular so dont forget to Book early (after LOGIN) to secure your places!

Here's some recent photos....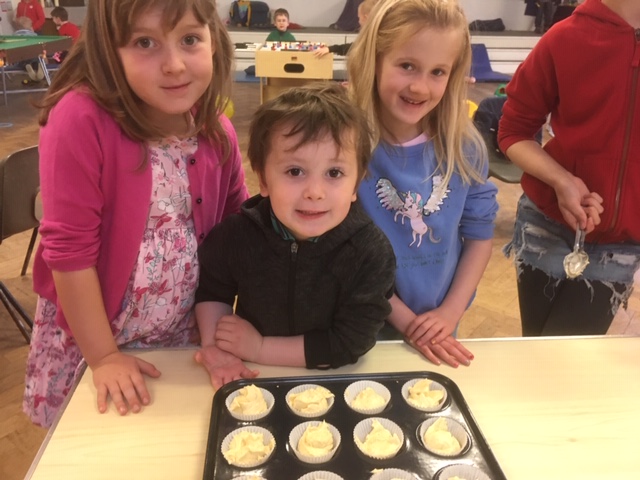 The children were busy baking cakes, Easter biscuits and chocolate nests.
Below you can see how the staff enjoy their breakfast as much as the children do!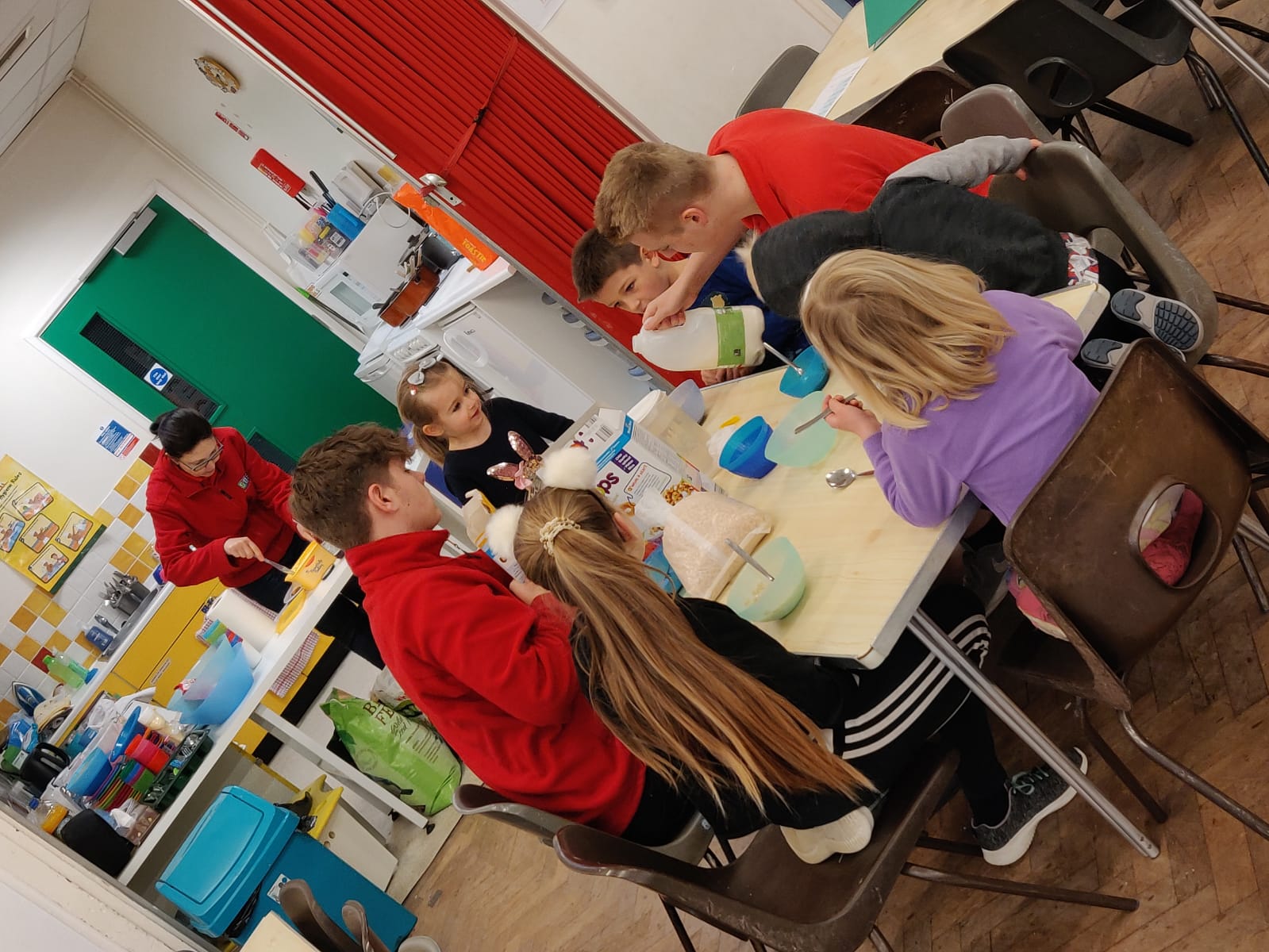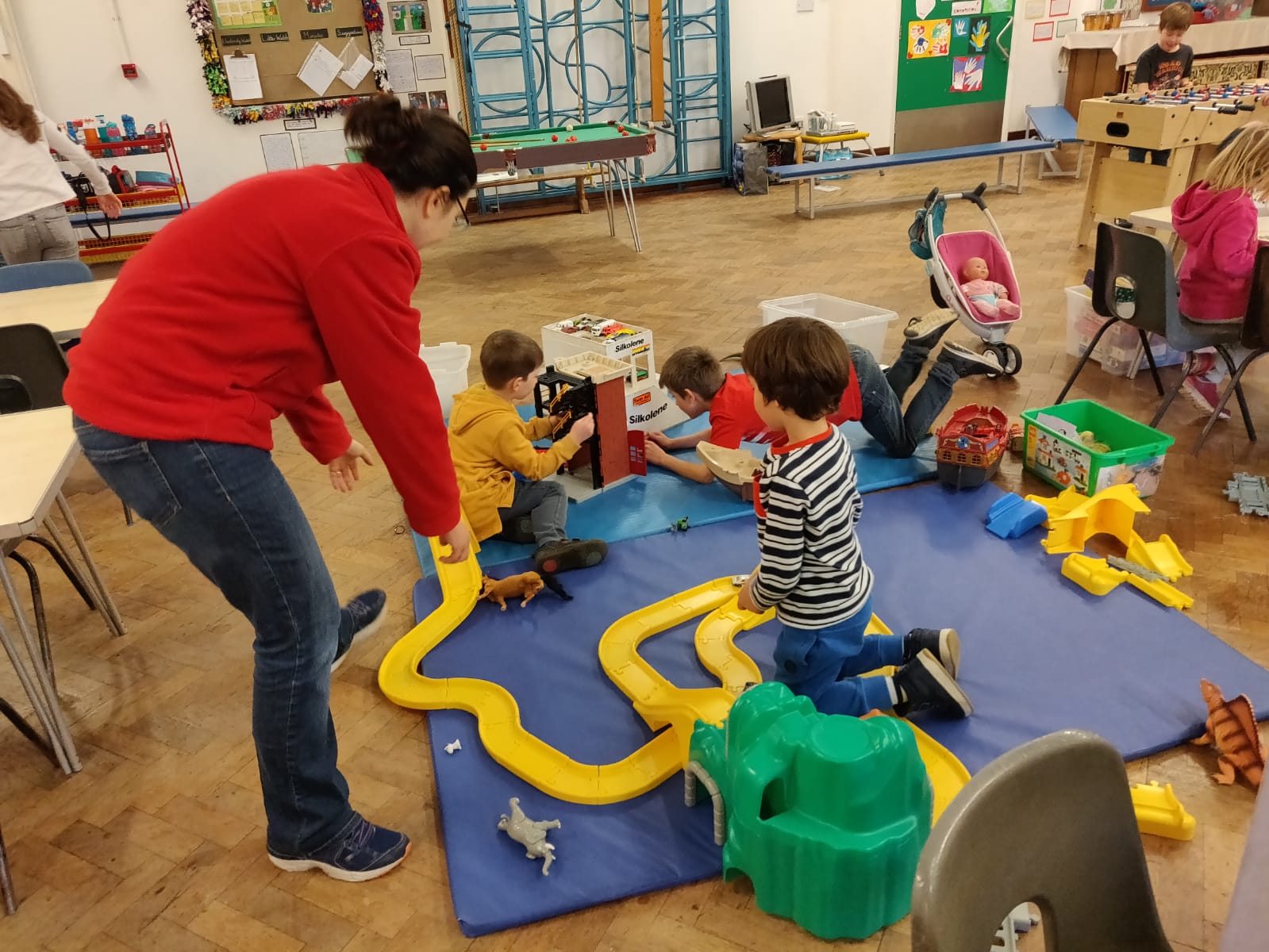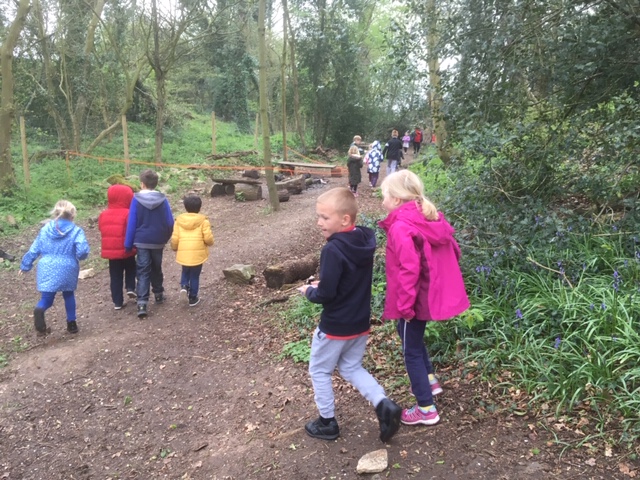 Easter egg hunting was great fun!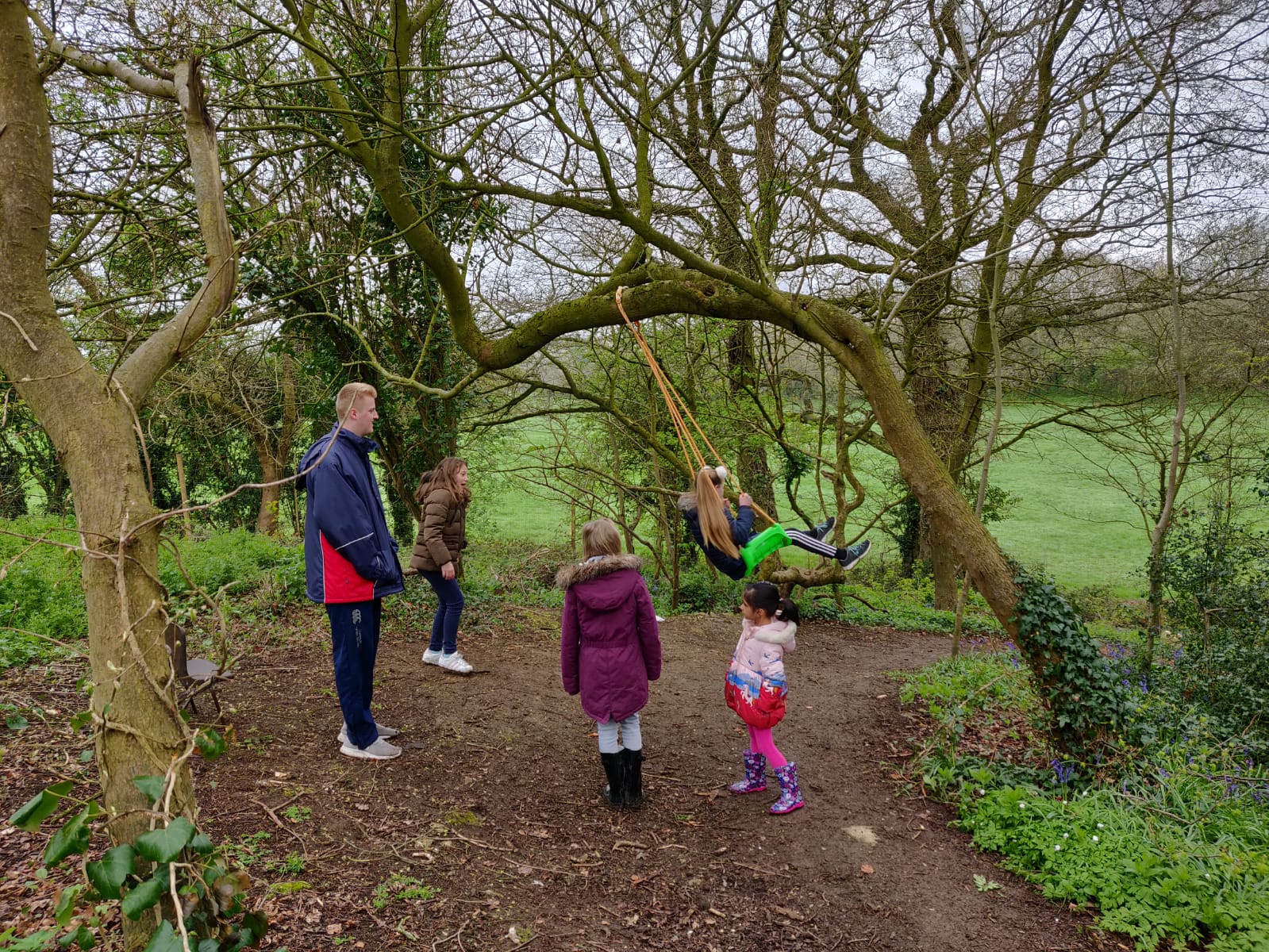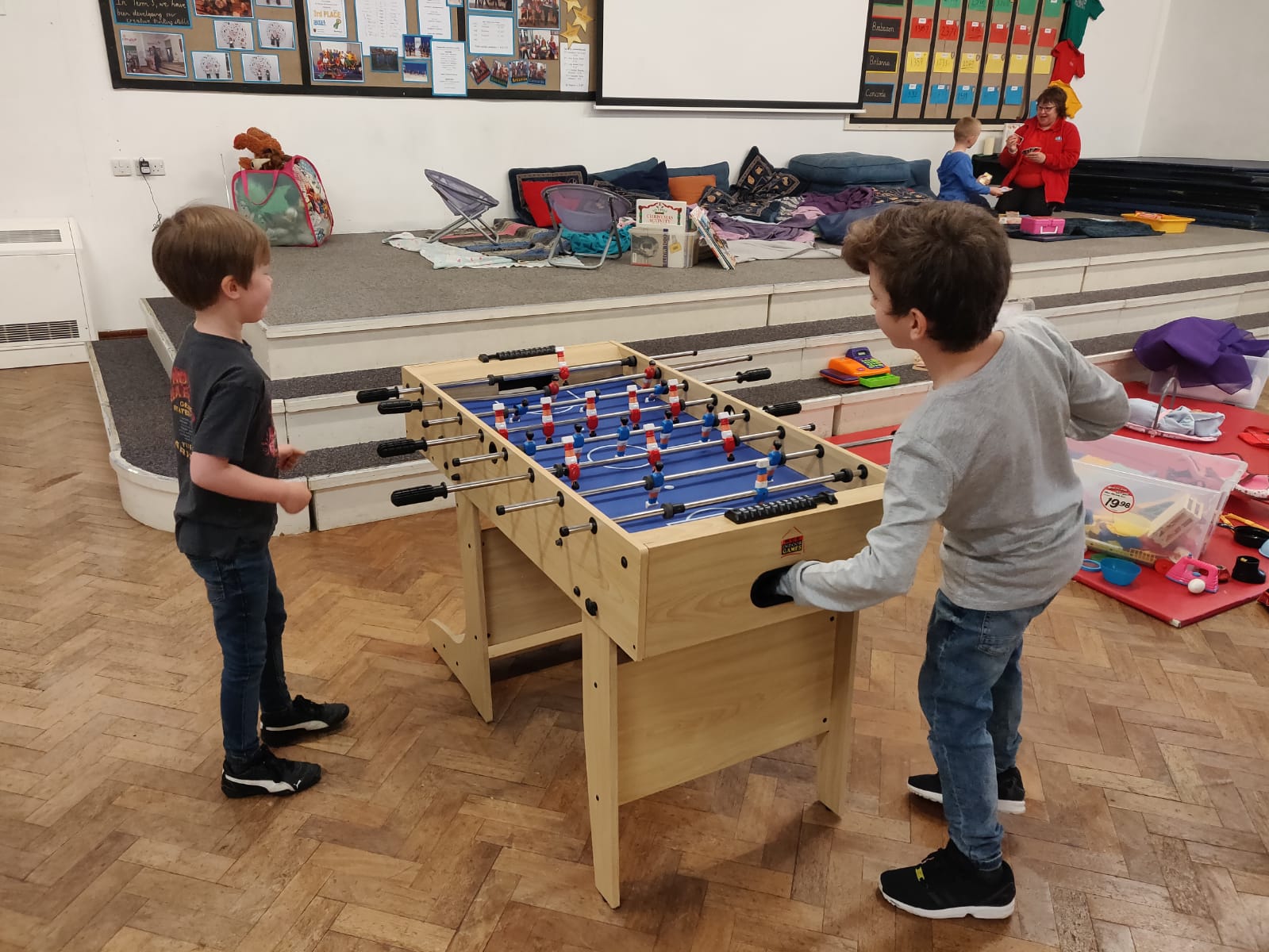 Our new football table was a hit!
Easter mallows were a big favourite!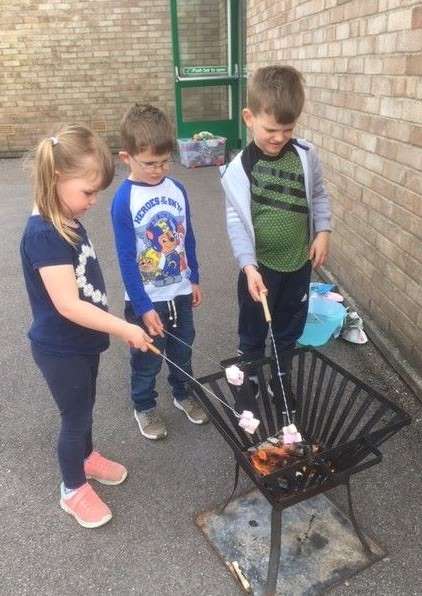 The children made dresses from bin bags!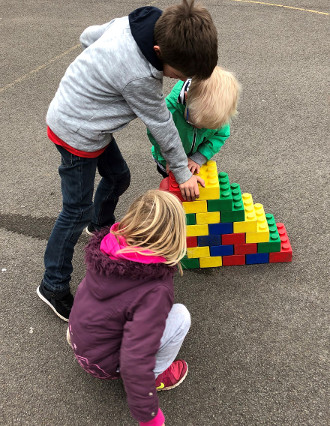 Everyone had lots of fun outside!