Cherry Garden Out Of School Club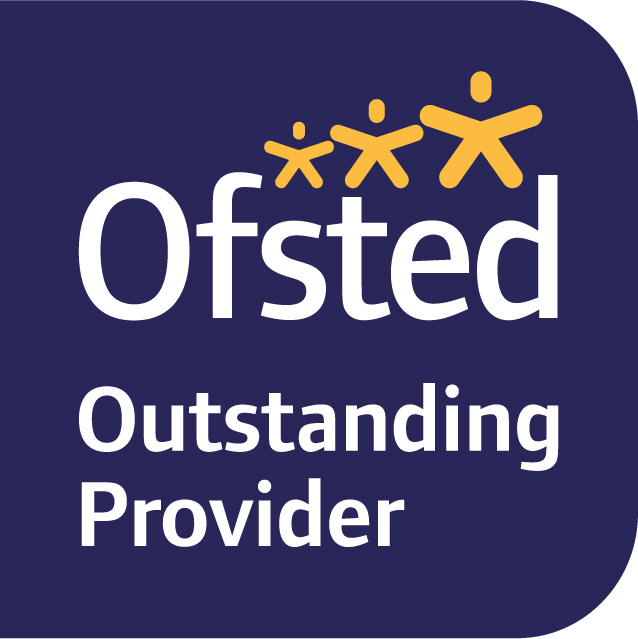 This club opened at Cherry Garden Primary School in September 2014, running at the end of the school day until 6pm. The club was awarded Outstanding status in its Ofsted inspection, March 2016 and following a change in the grading system, received another amazing inspection in 2022
Click here to see our most recent Ofsted inspection

After School Club
CHERRY GARDEN OUT OF SCHOOL CLUB Ofsted Reg: EY480780

Cherry Garden Primary School, Cherry Garden Lane, Bitton, Bristol, BS30 6JH
Staff team: Rachel, Amber, Caroline

OOSC Manager: Cath Purchase
Monday-Thursday 3.20pm - 6:00pm, term time.
CHERRY GARDEN OUT OF SCHOOL CLUB, CLUB HOURS MOBILE: 07935 755201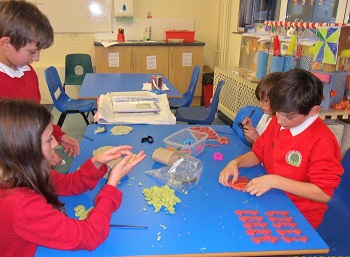 Cherry Garden Out of School Club runs from The Den, an ex-computer suite, with use of the cookery room and all outdoor areas including the woodland area. At the end of the school day, children in Key Stage One attending the club will be collected from the classrooms at 3.20pm by a staff member. Children in Key Stage Two come straight to the club at 3.25pm. They are registered by our club staff then can choose to play or to eat a healthy snack such as toast and fruit. They can choose to eat any time between 4 and 5pm. There is a range of craft, play and role-play equipment available and a large selection of outdoor activities as well as a relaxation area with TV, DVD and Wii. Cooking and craft activities are included in the session fee - pop in and visit after school any time!
Some lovely feedback:
"We have been using OOSC at Cherry Garden ever since Finn joined the school at the age of 4. We absolutely love the care given to all the children at the club. The thought that goes in to the activities they provide, the space the children can use, the snacks the children have on offer to eat is simply amazing. The children love attending, and because of the fun that the children have at the club it never feels like a chore for them to attend. I know that as full time working parents, we simply wouldn't have been able to continue working and manage childcare after school had it not been for this club. Cath, Sam and her staff are simply amazing and should be praised for providing such a fantastic after school environment for children of all ages! A huge thank you from us."- Vicky, Club parent